Electrical maintenance, repairs and improvements should not just be confined to inside your home.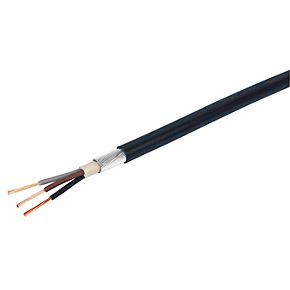 PMCS can provide armoured cabling and installation of outdoor power and lighting for gardens, sheds, garages and ponds.
We work in strict accordance with guidelines from the Institute of Electrical Engineers (IEE) and the latest BS7671 Wiring Regulations.